Minneapolis, MN, September 2022 – NorthCoast is pleased to announce that Holly Weiss and Will Unterseher have recently joined the firm to support the ongoing growth of the business.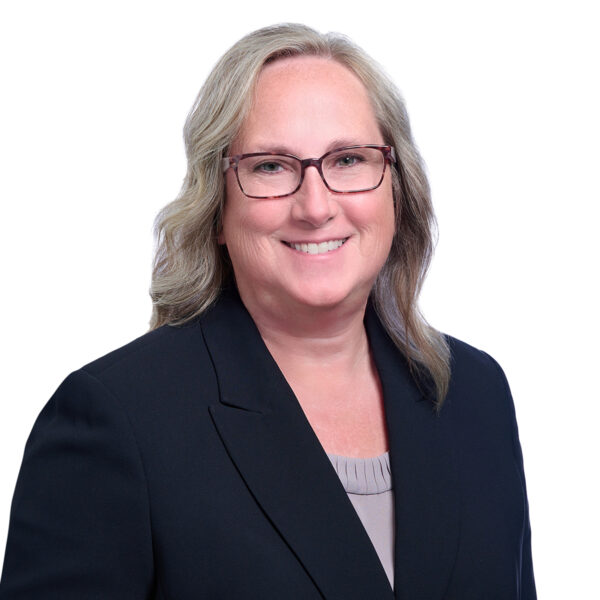 Holly leads NorthCoast's accounting, finance, and administration efforts. She is responsible for financial reporting, tax, compliance, fund operations, and investor communications.
Prior to joining NorthCoast, Holly was the CFO for The Leuthold Group, an investment management and research firm. She was previously a Controller for Churchill Capital's mezzanine funds and began her career in public accounting.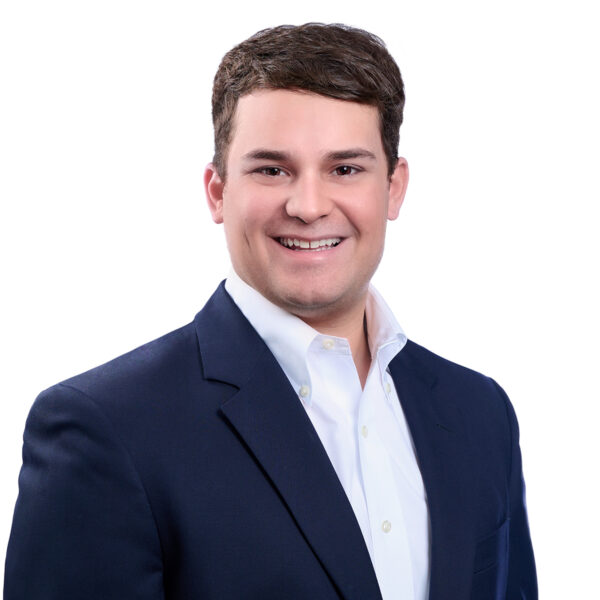 Will is responsible for assisting with due diligence, research, and underwriting of new investment opportunities, monitoring existing investments, and assisting with general portfolio management.
Prior to joining NorthCoast, Will was an Associate at Oxbow Industries, a Minneapolis-based private equity firm. Will started his career at Chartwell Financial Advisory where he served in the Minneapolis corporate finance practice.